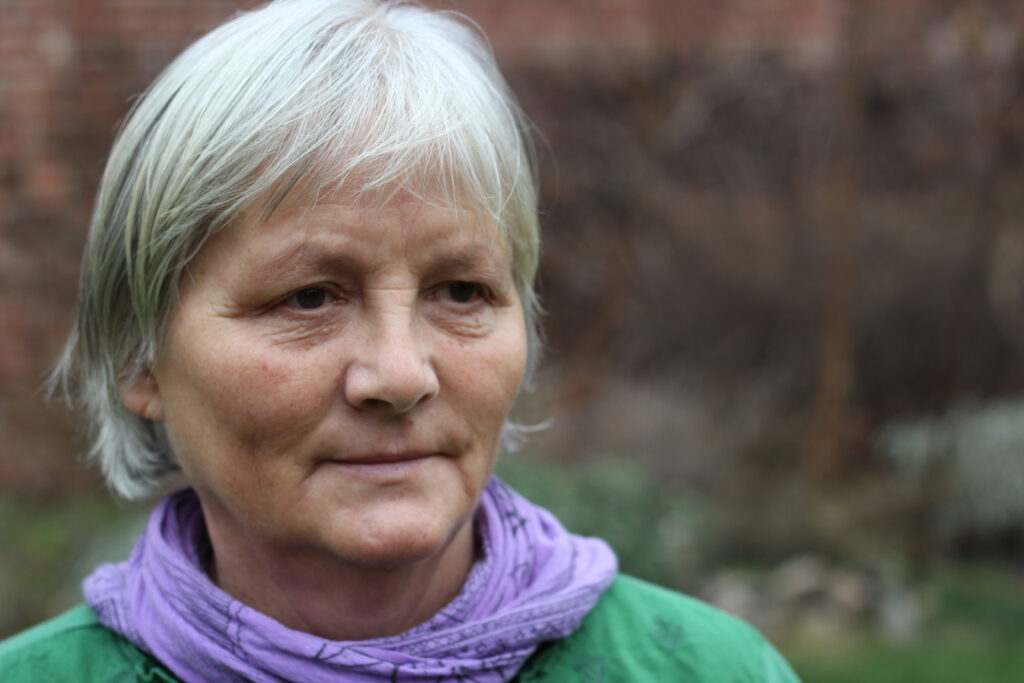 Isolde Gorsboth is born in raised in Weisen, a small village in the Prignitz region in Germany. She studied German and Art education aan de Humboldt University in Berling. She lived in Berlin for thirty years, where she worked as a museum teacher and art-teaching. She became mother of two daughers.
In 1985 she became a member in 'den Verband Bildender Künstler der DDR' (the association for visual artists from the DDR), and after 'die Wende", as both parts of Germany became one, she became a member of the 'Gesamtdeutschen Berufsverband' (the pan-german association for professionals).
Isolde Gorsboth lives and workes again in the Prignitz, in the beautiful village Rühstädt.