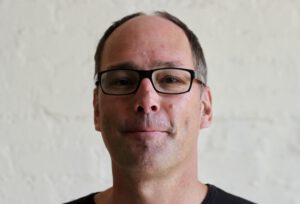 Peter Sinnige is born in Alkmaar in the Netherlands and lives and works in Amsterdam.
Peter studied 'Sociale Pedagogiek' (social education) at the Vrije Universiteit in Amsterdam. Although he loves working with young people, he is an artist in heart and soul. Over the last 40 years, he had multiple solo exhibitions and joined many group exhibitions.
He prefers working with oil and 24k gold, what makes his works very vibrant.